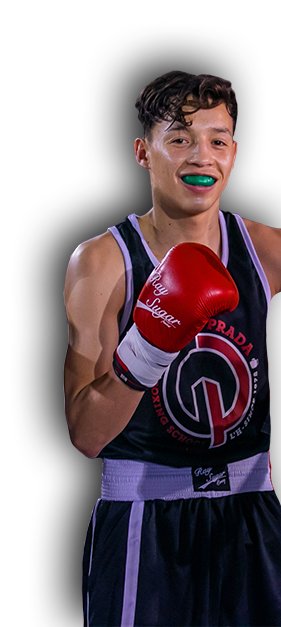 ESCUELA DE BOXEO
Llevamos más de 30 años impartiendo clases de boxeo. ¡Para todos los niveles! ¿Principiante? ¿Competidor? ¡Atrévete a formar parte de la Escuela de Boxeo más legendaria de Barcelona.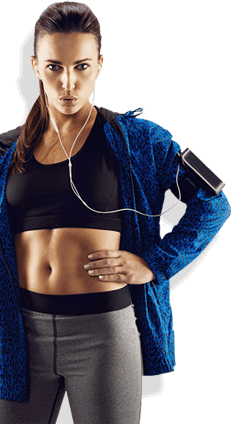 SALA DE FITNESS
Nuestro gimnasio está equipado con todas las máquinas que necesitas para ponerte en forma, romper tus límites y lucir tipazo todo el año.
con perseverancia
no hay limítes
Nuestro gimnasio se distribuye en dos plantas totalmente equipadas para completar tu entrenamiento. La planta inferior está específicamente destinada a la práctica del boxeo. En ella podrás encontrar un ring elevado, sacos pesados, sacos rápidos, puching-balls... y todo el equipamiento necesario para sacar el máximo partido a tus clases.
La planta superior, por el contrario, está pensada para completar los entrenamientos físicos. Cintas de correr, bicicletas estáticas, pesos libres y maquinas de musculación te esperan para que ataques las zonas del cuerpo más complicadas.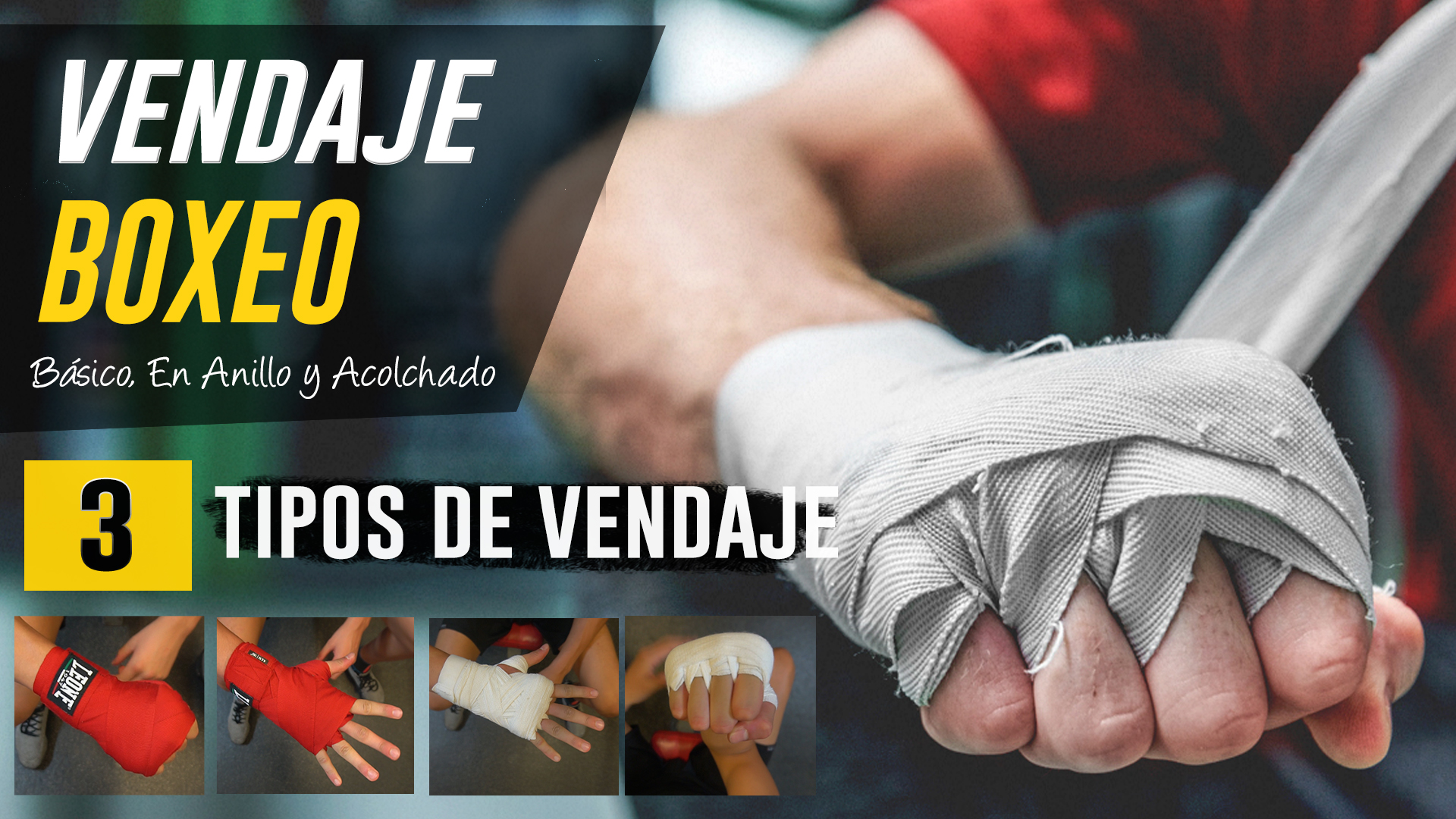 Warning: Trying to access array offset on value of type bool in /customers/b/5/f/gallegoprada.com/httpd.www/wp-content/plugins/iw_composer_addons/shortcodes/opening_hours.php on line 136
Elige el horario que mejor se adapta a ti.
Lunes a Viernes
9 00h - 14 00h
16 00h - 22 00h
Sábados
10 00h - 13 00h
nuestros servicios
Estos son algunos de los servicios que ofrece nuestro gimnasio. Ponte en contacto con nosotros para peticiones personalizadas.

Certificados
---
Entrenadores
---
Todos nuestros entrenadores están homologados para poder impartir sus clases con todas las garantías de calidad.

clases
---
PERSONALES
---
¿Prefieres un entrenamiento personalizado? ¡Llámanos y dinos lo que necesitas para que tu entrenador personal te diseñe un programa específico para ti!

Más de 30 años de
---
EXPERIENCIA
---
Llevamos dando clases de boxeo desde 1978. Nos apasiona el boxeo y esa pasión la transmitimos en cada una de nuestras clases.

Sala de
---
boxeo
---
La primera planta de nuestro gimnasio está equipada con todo lo que necesitas para sudar y perfeccionar tu técnica: ring elevado, sacos pesados, sacos rápidos, puching-balls...

Equipo de
---
Competición
---
¿Te pica el gusanilo de competir? ¡Únete a nuestro equipo amateur y participa en los interclubs y veladas que organizamos!

SALA DE
---
FITNESS
---
La segunda planta del gimnasio está equipada con toda la maquinaria necesaria para completar tu entrenamiento con sesiones de cardio y musculación.

al lado del
---
Metro
---
¡Llegar a nuestro gimnasio no puede ser más fácil! Estamos a 50m de la estación de Metro de la línea roja Torrassa (L1).
HORARIOS DE APERTURA
¡No hay excusas! ¡Abrimos todo el día!
Lunes-Viernes 09:00 – 14:00 y 16:00 a 22:00
Sábados 10:00 – 13:00
Domingos Cerrado
GIMNASIO GALLEGO PRADA en números
¿Cuánto cuesta apuntarse al Gimnasio Gallego Prada?
Nuestras Tarifas
Tarifa mensual
FITNESS & BOX
¡Para todos los públicos! Ya sea porque buscas ponerte en forma o mejorar tu boxeo ¡éste es tu plan! Combina clases de boxeo y fitness y duplica tu rendimiento.
¡Apúntate ya!
Clases de Boxeo + Fitness
Tarifa Anual
BOX FANATIK
Si eres de es@s loc@s que se pasa el día en el gimnasio, llueva o nieve, ¡éste es tu plan! Paga todo el año y llévate 2 meses de regalo.
¡2 meses gratis!
Carnet familiar
FAMILY TIME
¡Nos encanta pasar el tiempo en familia! Por eso, te ofrecemos increíbles descuentos si te apuntas con tu herman@ o padres. *A partir de 40€/miembro.
¡Disfruta!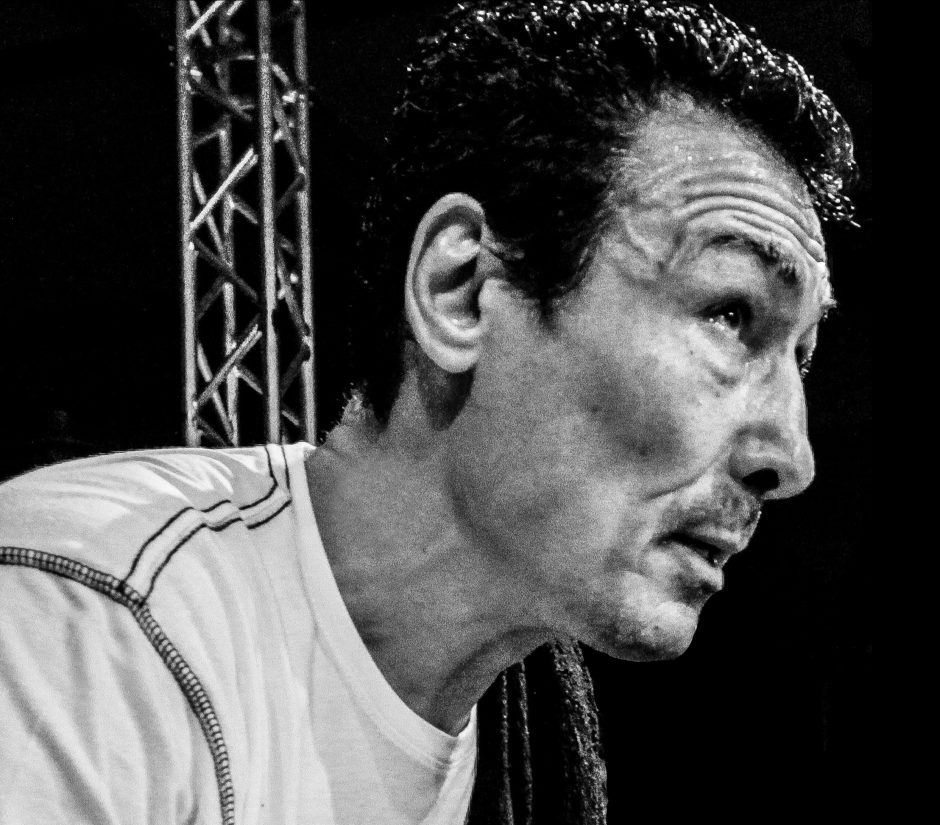 Emiliano Gallego
Fundador y Entrenador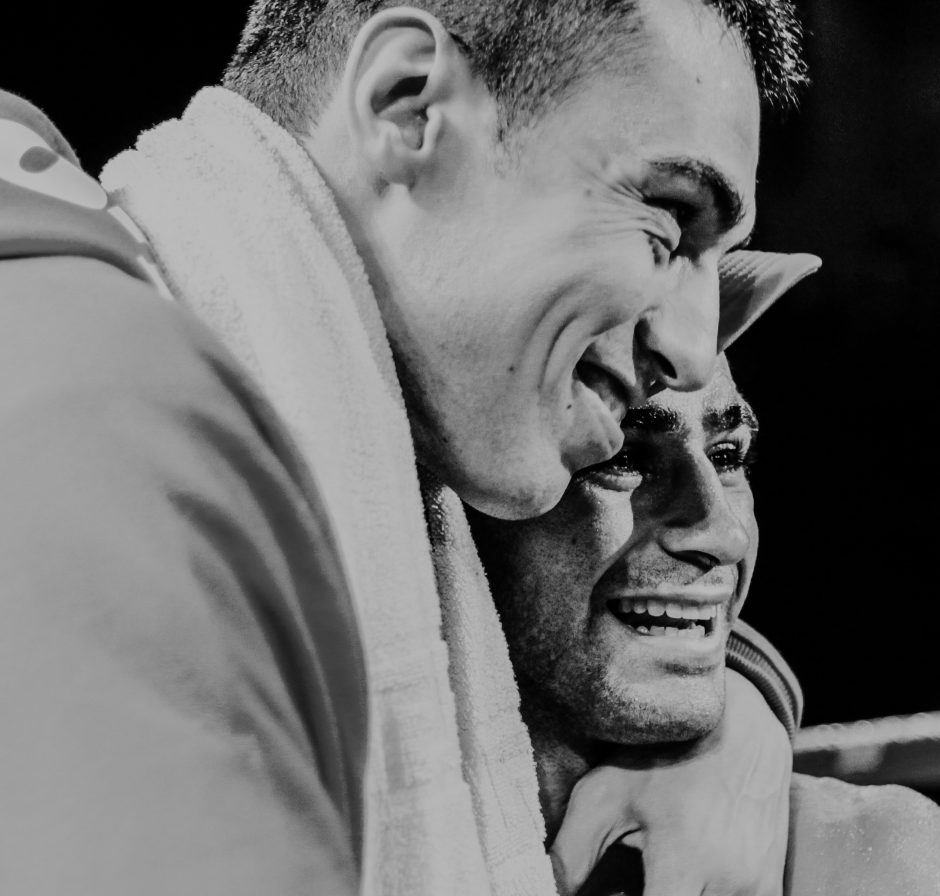 Emiliano Gallego
Fundador y Entrenador
Javi Gallego
Manager
¿Quieres saber más?
Preguntas Frecuentes
Q: ¿Hay alguna certificación que avale a los entrenadores de Gallego Prada?
Por supuesto. Todos nuestros entrenadores cuentan con la titulación homologada por la correspondiente Federación Nacional para poder impartir clases de boxeo.
Q: ¿Cómo me matriculo?
Matricularse es muy fácil. Sólo necesitamos que nos traigas una foto de carnet, los datos bancarios donde domiciliaremos la cuota mensual y tu DNI o pasaporte.
Q: ¿Qué material necesito llevar al gimnasio?
Para las clases de boxeo es imprescindible que lleves tus vendas para proteger tus manos al golpear. Asimismo, para subirse al ring durante las sesiones de sparring, es obligatorio llevar las protecciones adecuadas (bucal, casco y coquilla o protector pectoral para ellos y ellas respectivamente). Lógicamente, si decides que no quieres hacer sparring, no necesitarás estas protecciones.
Por otro lado, para acceder a la sala de fitness, es obligatorio el uso de la toalla para mantener las instalaciones limpias.
En todo caso es obligatorio llevar calzado deportivo adecuado para no dañar el suelo del ring y de las salas de entrenamiento.
Q: ¿Tengo que traer mis propios guantes de boxeo?
Al principio no. Somos muy conscientes del desembolso inicial en material que puede suponer iniciarse en nuevo deporte. Por eso, durante los primeros días te prestamos los guantes hasta que puedas decidir si el boxeo es lo tuyo o no ?
En todo caso es obligatorio llevar calzado deportivo adecuado para no dañar el suelo del ring y de las salas de entrenamiento.
Q: ¿Gallego Prada es sólo para competidores?
Para nada. Si bien es cierto que nuestra escuela tiene un destacado Equipo de Competición Amateur, así como un Equipo de Boxeadores Profesionales de reconocido nivel internacional, en nuestra Escuela ofrecemos clases para todos los niveles, desde principiantes hasta boxeadores profesionales de élite, pasando por muchísimas personas que no desean competir y sólo boxean por gusto o mantenerse en forma.
Q: Y si no quiero competir, ¿también puedo matricularme?
Por supuesto, no pasa nada si no quieres competir.Competir es una opción personal, no una obligación. Si no te apetece o crees que la competición no es para ti, puedes venir a entrenar con nosotros tranquilamente.
Q: ¿Ofrecéis entrenamientos personales?
Sí, explícanos el tipo de entrenamiento que estás buscando y te diseñaremos un plan personalizado adaptado a tus necesidades.
Q: ¿Podría tomar una clase de prueba?
¡Claro! Si estás indecis@, vente a probar un día con nosotros. ¡No te arrepentirás!
Q: ¿Tenéis clases para niñ@s?
En Gallego Prada adaptamos las clases a todos los niveles. En nuestras clases, aceptamos niñ@s a partir de 9 años. En estas primeras etapas, el objetivo es que se diviertan, por lo que el entrenamiento estará fundamentalmente orientado a introducir la técnica del boxeo.
Q: ¿Tenéis clases de boxeo para mujeres?
En Gallego Prada no hacemos distinciones. En nuestra Escuela de Boxeo chicas y chicos entrenan codo con codo en igualdad de condiciones respetando, por supuesto, el nivel y peso de cada un@. No obstante, puede que te interesen nuestras clases personales. ¡Infórmate!
Q: ¿Y si sólo quiero acceder al gimnasio sin hacer boxeo?
La cuota mensual regular Fitness & Box te da acceso al gimnasio y a las clases de boxeo simultáneamente. No obstante, naturalmente no estás obligad@ a hacer ambas cosas. ¡puedes elegir lo que más te apetezca!
Q: No tengo ni idea de boxeo. ¿Es Gallego Prada para mí?
¡Claro! En Gallego Prada nos adaptamos a todos los niveles. Nadie ha nacido sabiendo, por eso, si jamás has practicado boxeo antes, estaremos encantados de introducirte en este maravilloso mundo. Adaptamos nuestras clases a todos los niveles.
Q: ¿Es posible practicar boxeo sin contacto?
Por supuesto. Tenemos much@s clientes que prefieren evitar el contacto. Si eres de l@s que prefieren no subirse al ring, ¡no te preocupes! Adaptaremos el entrenamiento a tus necesidades. Al final de la sesión comprenderás que no hace falta subirse al ring para practicar boxeo y acabar exhaust@
DÓNDE ESTAMOS
GIMNASIO GALLEGO PRADA

C/ Montseny 182, L'Hospitalet

ESCRÍBENOS

boxeo@gallegoprada.com
ven a conocernos
¿Aún tienes preguntas por hacernos acerca de nuestro gimnasio? ¿No estás seguro de que esto sea lo que estás buscando? Entonces anímate y acércate a conocernos. Estaremos encantad@s de atenderte personalmente, responder todas tus dudas y enseñarte nuestras instalaciones.
Además, puedes localizarnos en el teléfono +34 934 49 33 35 en nuestro horario de apertura o mandarnos un mensaje utilizando el formulario que encontrarás abajo a la derecha.
estamos frente a la línea de metro L1
L1 - Torrassa